---
Hi, my name is Kym. I have been a professional artist for more than 30 years. Until recently I painted strictly paintings to sell. I have many customers who asked me over the years to do a commission for them. I have reached that point in my career where I am doing just that. You can visit my commission page for a special painting of your choosing or if you have a beloved pet why not take a look at my pet portrait page. I will work personally with you every step of the way.
---
---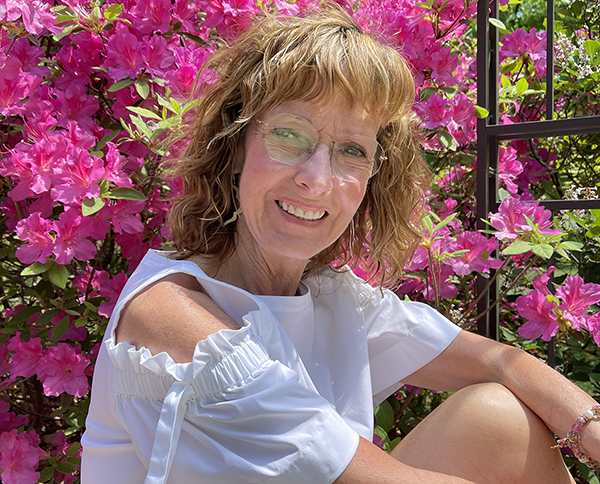 Whether it be nature or seascape oil original or a commissioned painting I will work with you on every order. Want to read more about me before ordering? Why not Visit my About The Artist page. If you want to read about all of my rescues who have inspired my art all of my life you can go here.

---
I have spent many years capturing details with my brush. For many years I used watercolors and then I switched to oils. No matter what I have in my hand I can paint the finest little things that need to be put in a painting. Here you see me using an Escoda liner size 1. That is a really tiny brush. I have four of these brushes and since I use portrait linen I can get the tiniest detail in my painting.
---